It is said that the darkest hour of the night comes just before the dawn.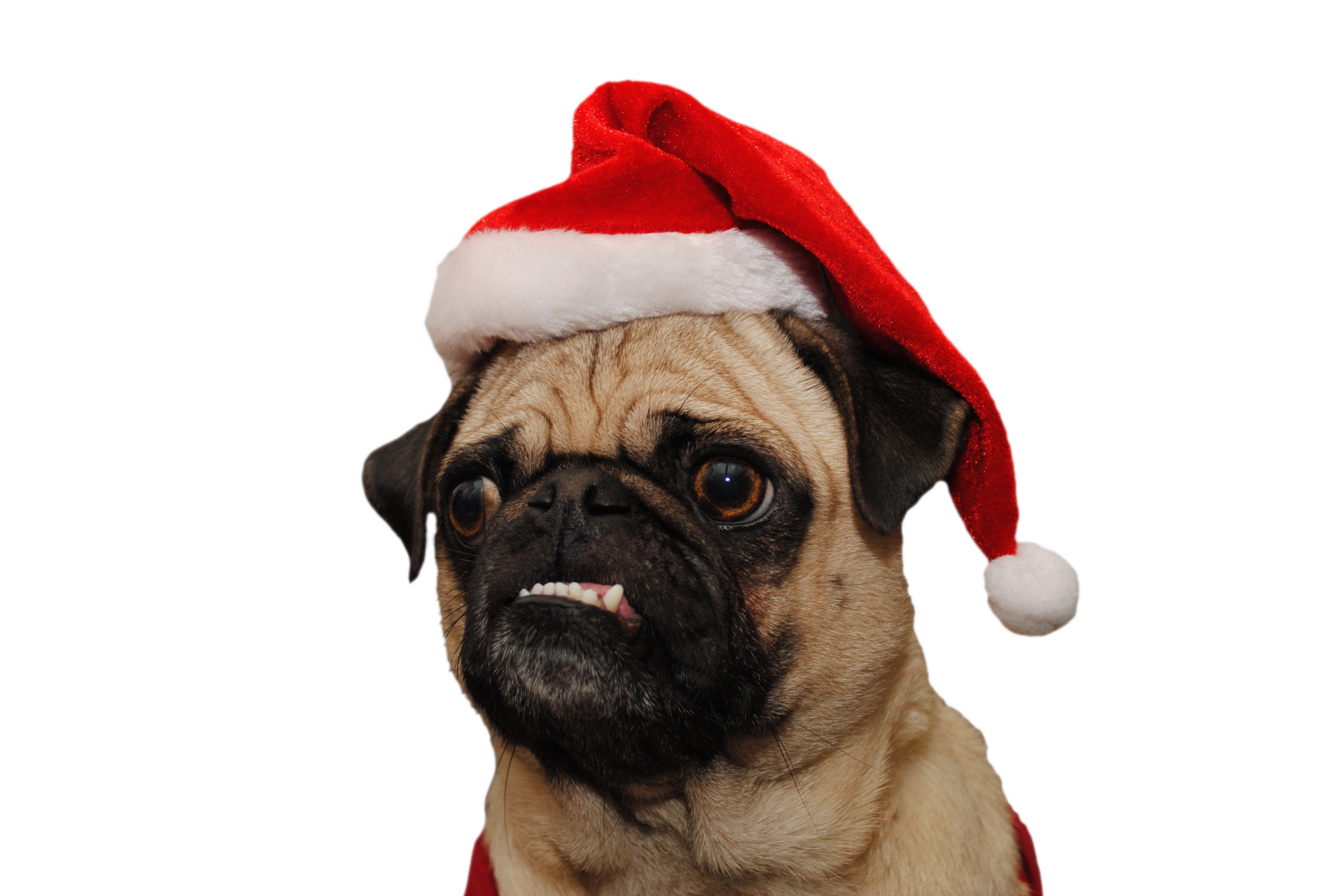 What is Lightning?
Don't worry. Use the long nights of winter to educate yourself!
What Lightning Wallet should I get?
It's best to ask your local bitcoiner. I like Breez. There are many others.
Where do I get Liquidity?
It's the holiday season! Bake phat cookies. Create girthy channels.
Other Questions?
Join #BitcoinTwitter1 and ask around!
---