Secret Satsa
This holiday season, spend some sats for someone else!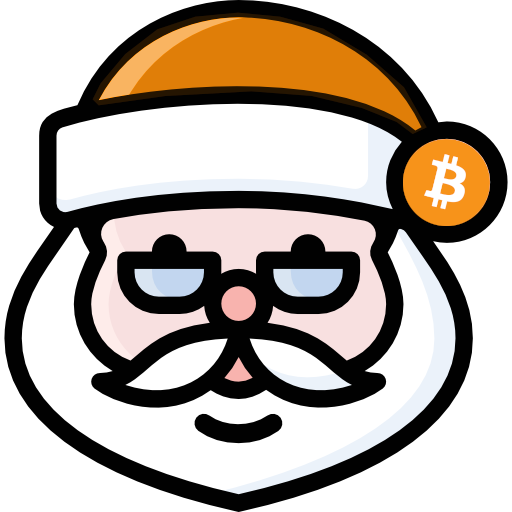 ---
How does it work?
Treat yourself:1
Order something for yourself via Lightning ⚡
Share the QR code of your invoice2 using the #SecretSatsa hashtag
Wait until someone pays the invoice ⏳
???
Profit! 🎅
Treat someone else:
Find someone else's invoice on twitter
Pay the invoice 💸
???
Feel the love! 🧡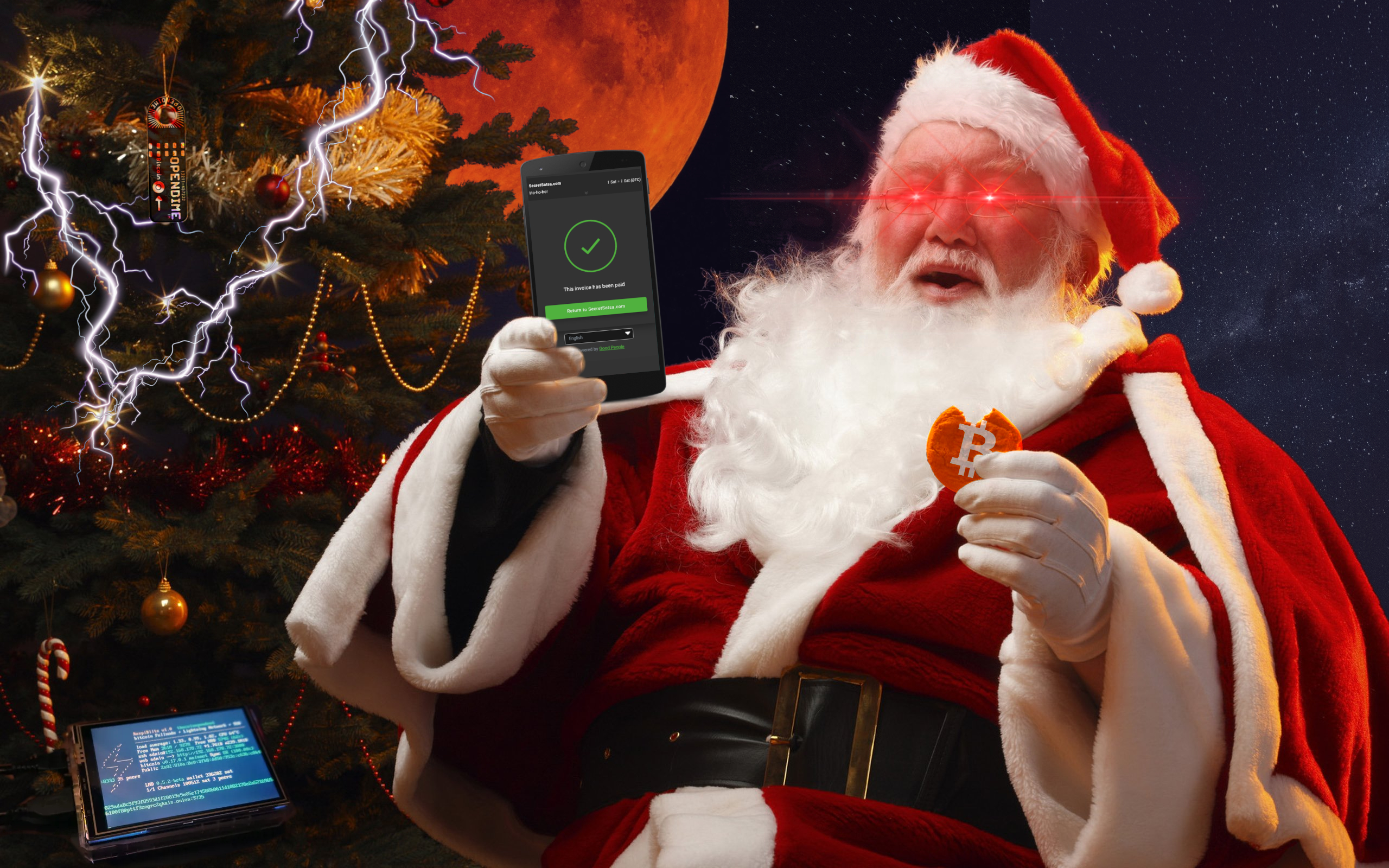 Need help?
---